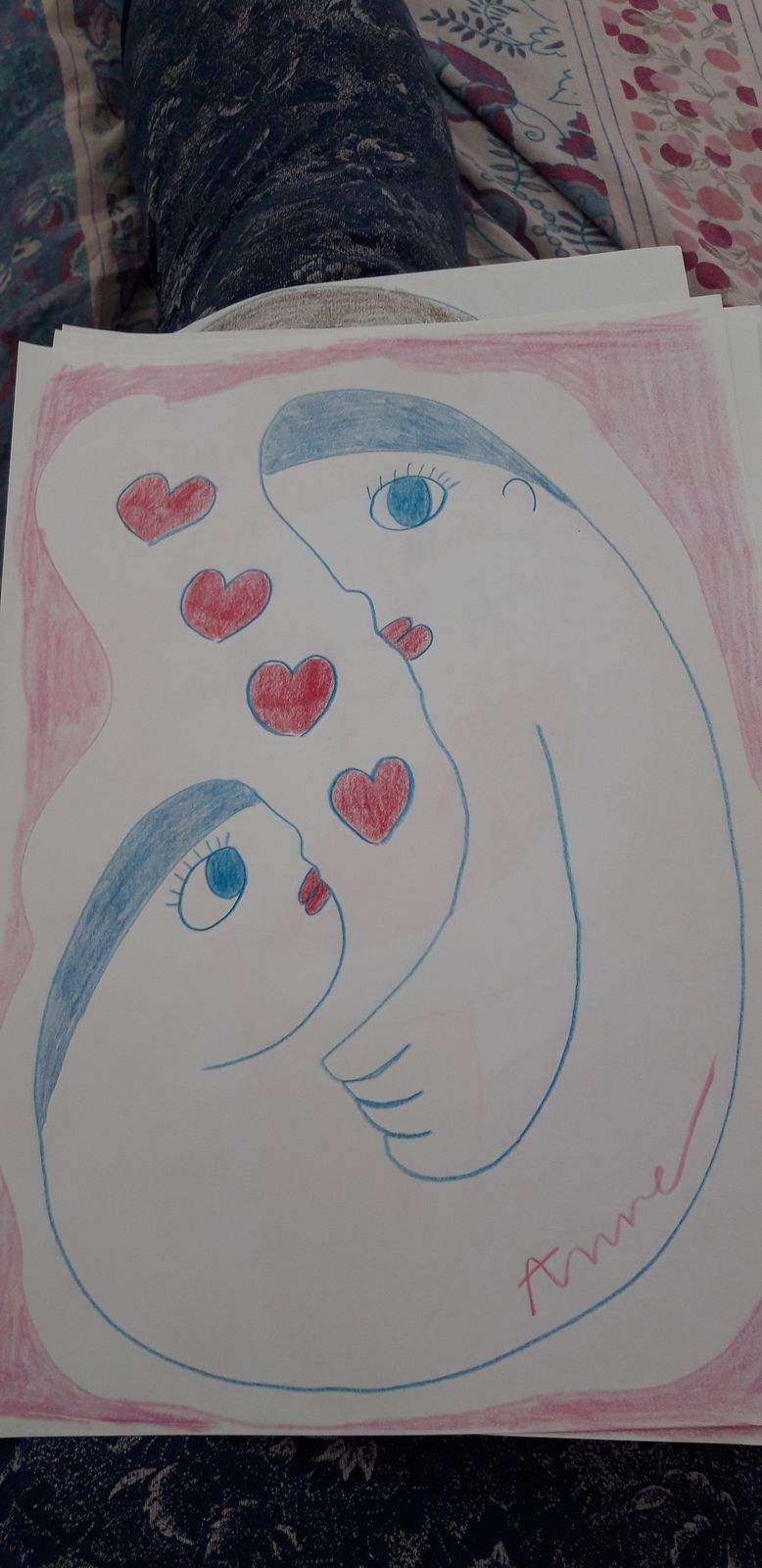 I remember that sentence in this sad period of pandemic.
It is like a song... it stays in my memory.
It tells me something.
Something about the path and God.
Something about how to live this life that was given you.
Something that was never between human and you.
No.
Something that was at the contrary always between you and God.
I remember that sentence and as people might not know,my Prince Book was an hommage to this man that inspires me and said that sentence.
Yes,maybe he was not the man that will be my husband or my friend, but his sentence remains significant for me.
His life was not usual.
His path was a strange path,that s why i wrote a book for him that talks about him.
I was very shocked the day of my birthday so few people wrote to me.
Maybe 5 or 6.
Even closed friends forgot my birthday.
I try to think time was not there, but i remain sad.
Deeply shocked that i am not people s priority like they are for me.
I won't tell the names.
But i know who are my friends and who are not.
Sorry if you are not in the list.
And like this wise man used to say: at the end it is all between you and God.
And nothing else.
Thanks to M for this relevant sentence i think is meaningful today in my life.
Amen.